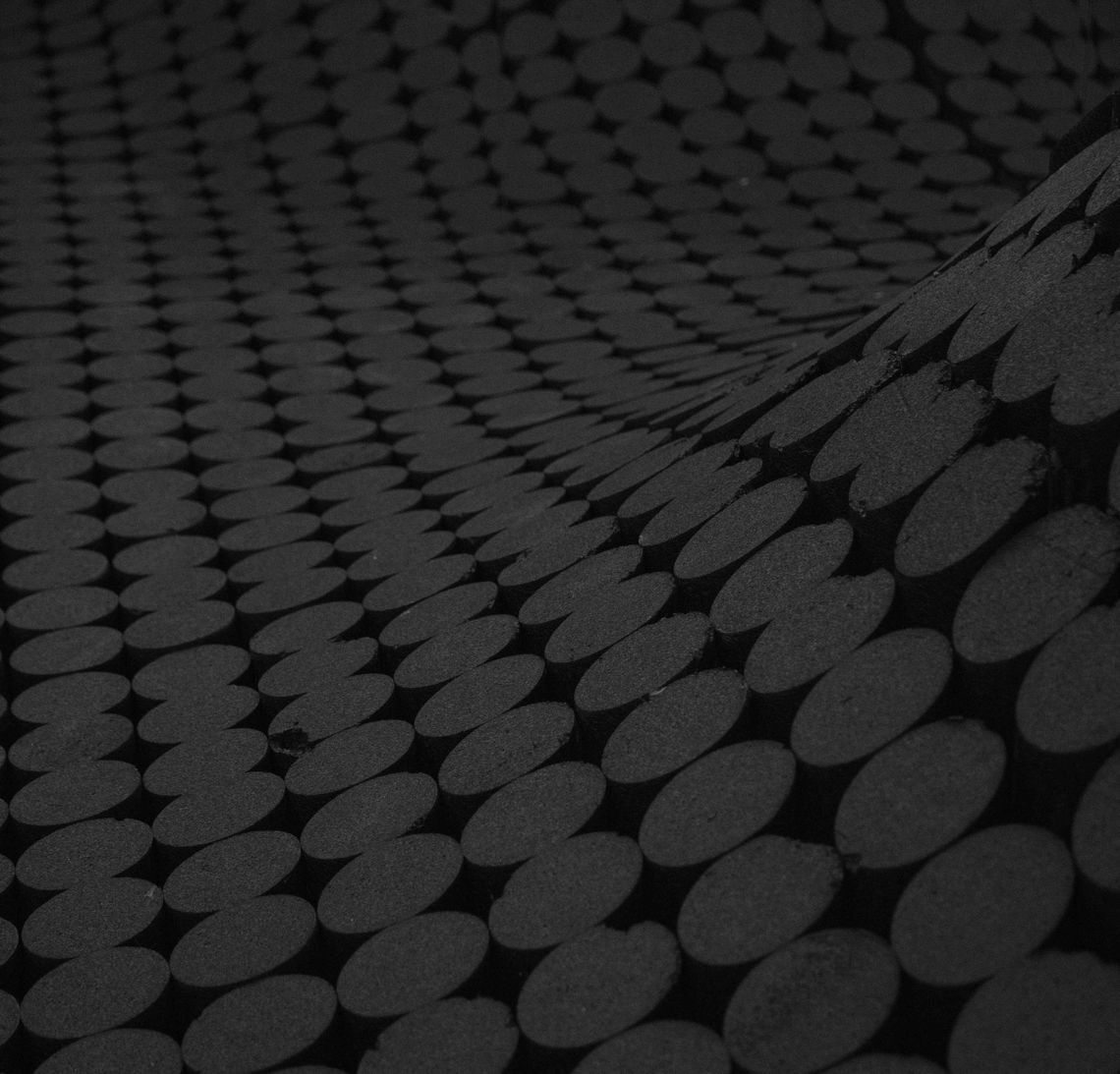 Lehigh's PolyDyne® MRP which comes in a variety of chemistries (SBR/NR, Nitrile, and EPDM) are versatile and effective solutions for a wide range of industrial rubber applications. Some examples are:
Anti-vibration mounts

Conveyor belts

Hoses

Flooring (including walk-off mats and stair treads)

Gaskets

Molded mechanical parts

Oil-field products Automotive Seals

Weather stripping

Recylate in TPV's for sustainability and performance
Savings
Drive cost reduction reducing raw material costs by up to 30 percent
Sustainability
Utilize a sustainable material recycling a precious commodity and Increased sustainability of end product
Performance
Improve product performance in certain applications and Increased processing speed
Compatibility
Compatible with multiple polymers and smooth surface finish
Tires
PolyDyne™ ground rubber compound produced from end-of-life tires provides compound cost savings, lower cost compound options, reduced landfill costs and supports circular and sustainable materials use
Construction products
Lehigh has designed the MRP product ranges to deliver significant value across a variety of markets while reducing the environmental impact of end-of-life tires. It all comes down to a simple, compelling proposition: green for free.
Asphalt
Lehigh Technologies produces a number of products that are used to create the industries most robust Rubber Modified Asphalt (RMA) systems.
Plastics & Polyurethanes
Lehigh's micronized rubber powders (MRP) are ideal additives for plastic applications that require the inherent benefits of rubber, such as flexibility and durability.