Lehigh's micronized rubber powders (MRP) are ideal additives for plastic applications that require the inherent benefits of rubber, such as flexibility and durability. For example, polypropylene and polyethylene are two of the most widely used resins in applications ranging from industrial piping to consumer storage solutions to automotive components. Whether the application uses prime resins or blends with recycled polymers, including MRP in the compound provides a compelling value proposition, in terms of both economics and performance.
MRP is used in a variety of plastics processes, including injection molding, compression molding, sheet extrusion and more
Lehigh's Zenoflex™ product range offers compounded masterbatch solutions for easy incorporation into existing manufacturing processes. By providing the MRP and plastic compound in pellet form, Lehigh eliminates the need for customers to handle micron-scale powders during operations.
For all applications, Lehigh collaborates closely with customers to design the right compound composition, performance targets and processing conditions to meet performance and cost requirements.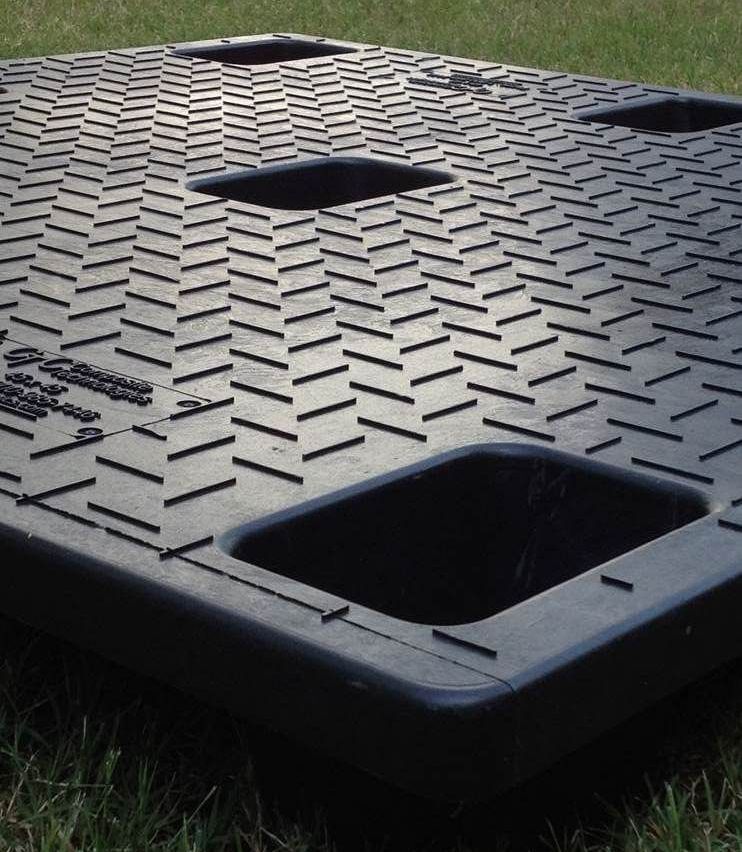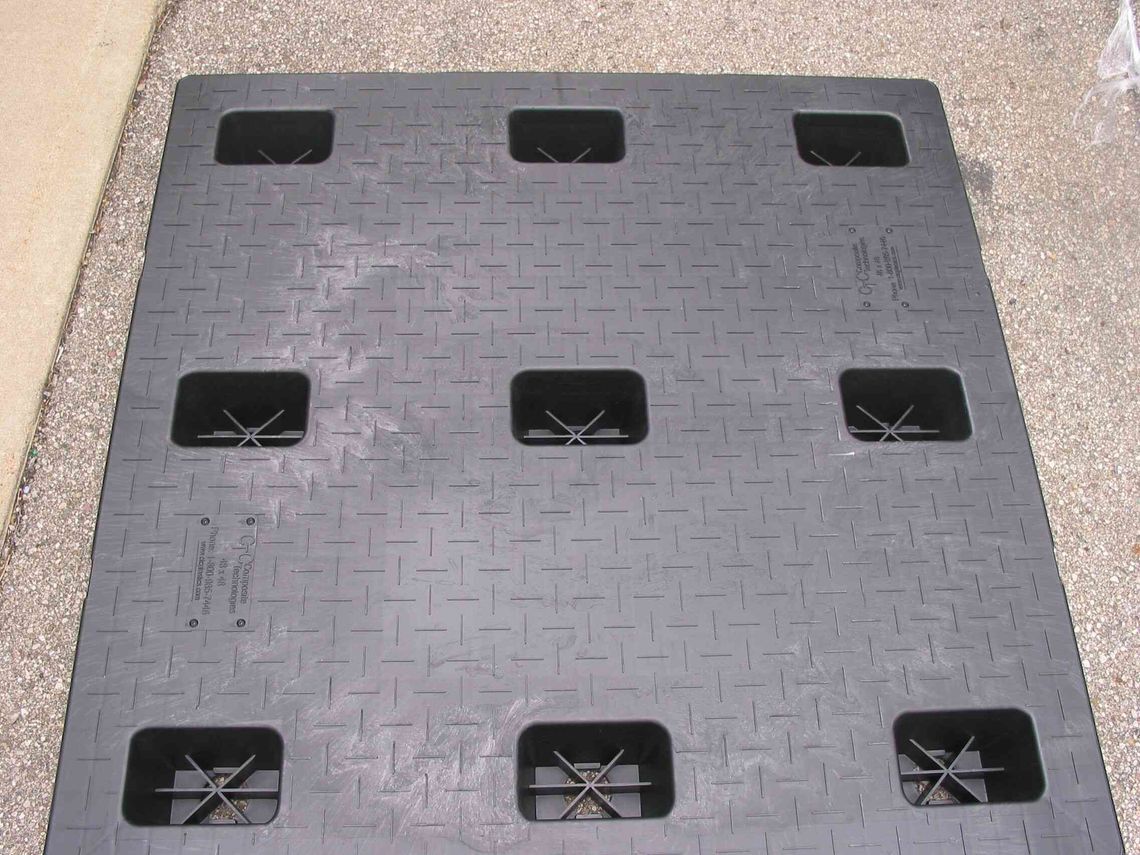 Lehigh chemists have worked with leading universities and customers to understand the science of polymer-MRP interaction. This has helped us to design formulations that maximize the customer benefits of using MRP in plastics & polyurethanes. We frequently publish our results in leading technical journals and present MRP technical presentations at major conferences around the world. In 2013, we published a peer-reviewed technical paper, "Effects of Micronized Rubber Powder on Structure and Properties of Polypropylene Composites." The paper, published in Waste and Biomass Valorization, examined the science of MRP-polymer interaction.
Lehigh's MRP is used in a wide range of polyurethane systems and applications, providing numerous benefits that can improve performance while reducing costs. Lehigh recently developed two new micronized rubber powders, MicroDyne™ MD-408TR (-400+180 microns) and MicroDyne™ MD-188TR (-180+105 microns), specifically for the polyurethane market. The MD408TR and MD188TR feature a tighter particle size distribution, which allows for higher loadings, greater viscosity control and consistency, and increased cost savings.
Typical applications are in the automotive industry, where MRP is used in armrests, seat headrests, seat bottoms, seat backs and foam seals under instrument panels. Soft foam applications can also be used in flooring to provide insulation and protection from moisture.
BENEFITS OF POLYURETHANES
Increased flexibility

Increased durability

Lower product cost

Improved processing and product performance

Increased sustainability of end product

Sustainable marketing approach

Attractive aesthetics and smooth surface finish
Significant cost savings

Equal or higher quality of foam system

Improved foam cell structure

Lower noise vibration and harshness (NVH) performance

Improved thermal conductivity

A sustainable marketing approach
Tires
PolyDyne™ ground rubber compound produced from end-of-life tires provides compound cost savings, lower cost compound options, reduced landfill costs and supports circular and sustainable materials use
Industrial Rubber
Lehigh's PolyDyne® MRP which comes in a variety of chemistries (SBR/NR, Nitrile, and EPDM) are versatile and effective solutions for a wide range of industrial rubber applications.
Construction products
Lehigh has designed the MRP product ranges to deliver significant value across a variety of markets while reducing the environmental impact of end-of-life tires. It all comes down to a simple, compelling proposition: green for free.
Asphalt
Lehigh Technologies produces a number of products that are used to create the industries most robust Rubber Modified Asphalt (RMA) systems.