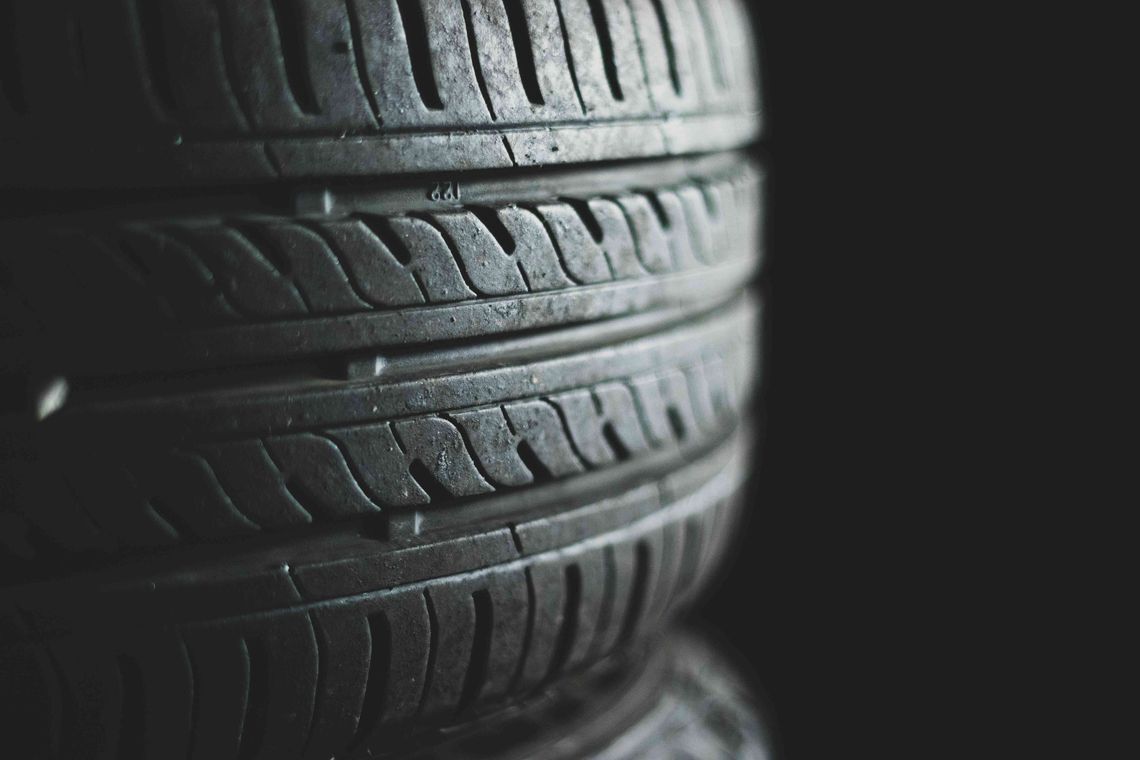 PolyDyne™ ground rubber compound produced from end-of-life tires provides compound cost savings, lower cost compound options, reduced landfill costs and supports circular and sustainable materials use
Lehigh's technically advanced Micronized Rubber Powder (MRP) PolyDyne™, is used in a wide range of applications including passenger OEM and replacement passenger, truck, bus, agricultural, motorcycle and OTR. In addition, PolyDyne™ is used in a variety of tire compounds including traditional carbon black, low rolling resistance silica based and natural rubber.
PolyDyne™ is currently being incorporated into tires around the world, including North America, Europe, Asia and South America. To date, over 500+ million tires have been manufactured using Lehigh's micronized rubber powder. Seven of the top ten tire companies use PolyDyne™ over 40 plants in 15 countries.
Cost Reduction
Cost reduction product, reduces raw material costs by up to 30 percent while maintaining performance and safety
Sustainability
Sustainable and renewable material in a circular process
Performance
Improved performance in targeted product applications
What Tire Companies Are Saying About PolyDyne™
INNOVATE TO WIDEN OUR LEAD IN PRODUCT AND SERVICE PERFORMANCE
Contribute to the development of a circular economy by increasing the percentage of renewable or recycled materials in our tires to 30%.
Source: https://www.michelin.com/eng/sustainable-development/performance-and-responsibility/ambitions-for-2020
Michelin
Recycled Ground Rubber
Made from ground-up post consumer tires, it contributes to 5% of the tread compound in the Ecopia Tire
Source: BridgestoneTire.com
Bridgestone
We have a number of efforts going on in that direction[sustainability]. One of them is to recycle rubber. We are already using recycled rubber.
- Goodyear Chief Technical Officer, Jean-Claude Kihn
Source: TireBusiness.com
Goodyear
Percent usage of recycled rubber doubled between 2008 - 2016.
Source: Yokohama 2015 CSR Report
Yokohama
Our new eco-friendly tires, "ENASAVE 100"-the world's first* tires to be 100% free of fossil resources such as petroleum or coal.
Sumitomo