Doing good things to sustain our environment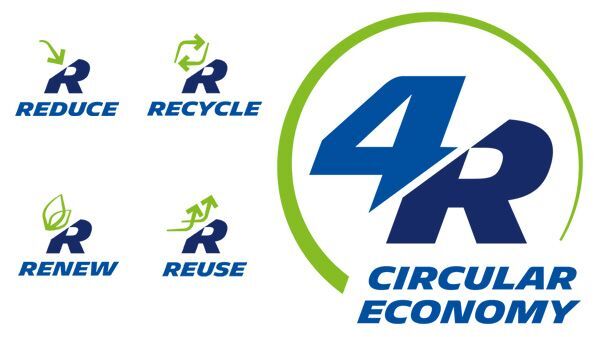 Michelin's 4R Strategy
Recycling is an important strategic element of the 4R strategy. Lehigh Technologies is playing its part by turning end-of-life tires into Micronized Rubber Powders.
Green for Free
About 300 million tires are discarded in the U.S. annually -- and almost one billion worldwide. Using end-of-life tires to generate renewable raw materials for industrial applications can end this enormous waste and satisfy the surging global demand from governments, manufacturers and consumers for more sustainable products.
Lehigh Technologies is dedicated to developing high-value uses for end-of-life tire materials that would otherwise be burned or deposited in landfills. By delivering performance with no compromises and transformative cost savings, we strive to make sustainability an unbeatable proposition.
M

RP ENVIRONMENTAL FACTS
Benefits in figures* comparing to virgin carbon black, synthetic Elastomers, Ployurethane and Polyproylene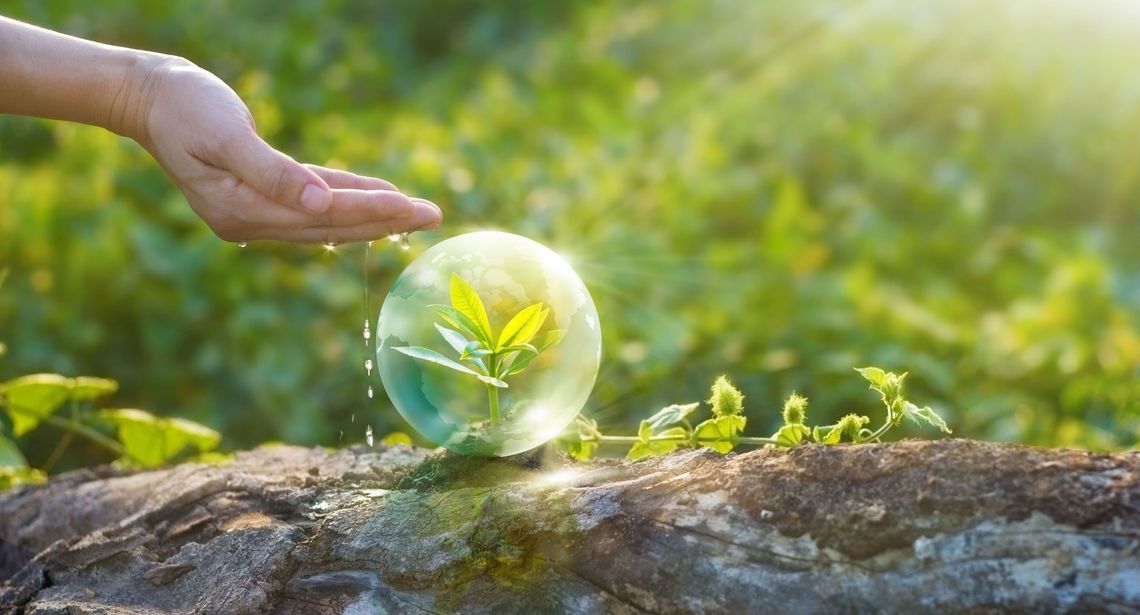 CO2 eq. Emission reduction by at least 30%

Fossil Resources savings by at least 70%

Global Environmental Footprint reduction by at least 50%**
*Calculation based on the EU acknowledged «Product Environmental Footprint» methodology (PEF). Synthetic Elastomers reference data set from «Tire Industry Projets» **By at least 30% for polypropylene
The Road to 1B Tires Manufactured Using Lehigh's MRP
In 2007, we started a broad-based campaign to increase the environmental contributions of the tire industry through the use of innovative, sustainable materials. Our goal was ambitious: manufacturing 1 billion "green tires" that enhance sustainability.
We recently achieved a major milestone on the road to 1 billion tires. As of April 2018, over 500 million new tires and retreads have been manufactured with Lehigh's MRP. We're honored to count the world's leading tire companies among our customers and are supplying our MRP to all regions of the world.
From energy savings to sustainable materials: the green tire evolution
Today's green tire story tends to focus on better rolling resistance. Typically, 5-15% of fuel is consumed to overcome rolling resistance. Low rolling resistance decreases the energy used per tire roll, which improves vehicle fuel efficiency and then means less money spent at the pump for consumers.
The expanding green tire story is increasingly including the role of sustainable raw materials in producing the greenest tire possible, all while achieving critical cost, performance and safety goals. Lehigh's MRP helps tire manufacturers and other industries to achieve their ambitious sustainable targets. While different end of life tire transformation pathways are emerging to produce new recovered raw material that will be massively available only in the future, MRP is already a reality, proven at industrial scale for more than 15 years now.