Discover each teammate!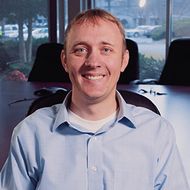 Jason Stravinski has over two decades of leadership experience in various industries. Jason spearheaded expanding Lehigh's manufacturing footprint outside the United States, worked on several M&A activities to secure the supply chain for the company, and is now working to drive the sustainability vision for end of life tires. Jason holds a degree in chemical engineering and business.
Jason Stravinski, Chief Executive Officer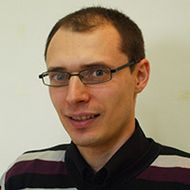 Laurent Badoil has been working for Michelin for more than 10 years where he got experience in analytical chemistry, rubber mix design, innovative raw material development for the tire industry and general management. Laurent earned his Ph.D. in analytical chemistry from both Université Pierre et Marie Curie, Paris – France and Veolia Environnement a world leader company in water treatment, waste and energy management.
Laurent Badoil, Vice President, Technology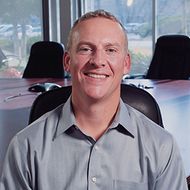 Ryan Alleman brings two decades of technical and management expertise to Lehigh's coatings and construction segments, where he established and now leads the division. Ryan has established Lehigh as a market leader by introducing a rigorous, technically based approach to the use of MRP in target segments. Before Lehigh, Ryan spent 14 years at Ciba Specialty Chemicals in several market development and commercial leadership roles. Ryan holds degrees in chemistry and business.
Ryan Alleman, Vice President, Performance Materials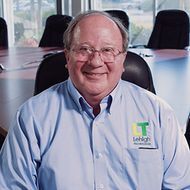 Glenn Denstaedt is currently the Technical Director for tire and industrial rubber applications at Lehigh Technologies and has over 40 years of experience in the Tire related industry. Prior to joining Lehigh Technologies, Glenn Denstaedt held senior development, commercial and supply chain roles in a range of specialty chemicals and performance materials companies. Glenn graduated from Oakland University with a Bachelors of Science, ACS Certification, in Chemistry.
Glenn Denstaedt, Commercial Manager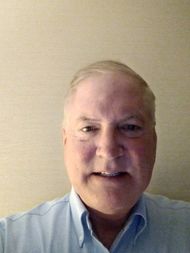 Michael brings 30+ years of experience in the rubber industry working in the custom mixing, polymer, pharmaceutical packaging and production markets. He has been with Lehigh for 10+ years, focusing on business development in the US, Canada, Mexico and Latin America tire markets.
Michael Kruzynski, Major Account Executive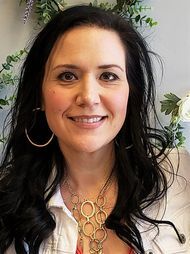 Andrea Lyle is an accomplished leader with almost 20 years of experience exhibiting the ability to find innovating solutions to complex problems within various environments. She exhibits high technical ability in Total Quality Management (TQM), research and development, environmental regulations and the safety domain. Her background in the areas of renewable energy (oils/fuels), rubbers, specialty chemicals, nutraceuticals and animal/aquaculture feeds bring a unique niche to Lehigh's sustainability and continuous improvement strategies. Andrea holds degrees in Chemistry and Business.
Andrea Lyle, Quality & EHS Manager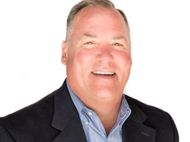 Business-driven Manufacturing Operations Leader with an MBA, leveraging a distinguished and time-tested career executing winning operational strategies that translate corporate vision, exceed financial targets, and increase profitability resulting in bottom line profits and organizational excellence. Transformational leader igniting growth and profitability across the entire organization leading to positive performance outcomes. Formulates and executes strategies to reduce waste, cut costs and improve productivity. Instrumental in overseeing entire operations, manufacturing personnel, evaluating performance, and delegating tasks to achieve desired results. Driving force for positive change, developing dynamic teams, and igniting growth across multi-site operations. Exceptional ability to meet challenges head-on, simplify complexities, and rally production teams.
Jeff Androla, Plant Manager
What we do
Lehigh Technologies is a specialty chemicals company that produces highly engineered, versatile raw materials called micronized rubber powders (MRP)
Our Location
Discover about world's Largest and Most Advanced MRP Manufacturing Plant